Hey, we're Simzolearn 👋
At Simzolearn, we're passionate about revolutionizing digital marketing education. We believe in the power of immersive, hands-on learning experiences, and we've made it our mission to provide educators and learners with the most sophisticated and engaging simulation learning experiences.
Transforming Digital Marketing Education
We are Official Partners & Implementation Specialists of Simbound, the world's most trusted digital marketing simulation experience.

Our goal is to bridge the gap between theoretical knowledge and practical application, equipping students for success as Modern Marketers.

We strive to make learning interactive, engaging, and relevant, fostering deeper understanding and retention of digital marketing concepts and application.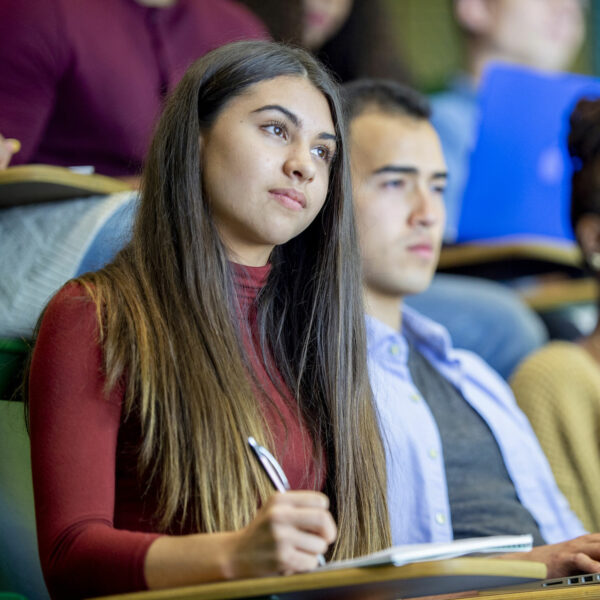 Our Team
Our team is composed of distinguished industry and educational
leaders who bring a wealth of experience and expertise to Simzolearn.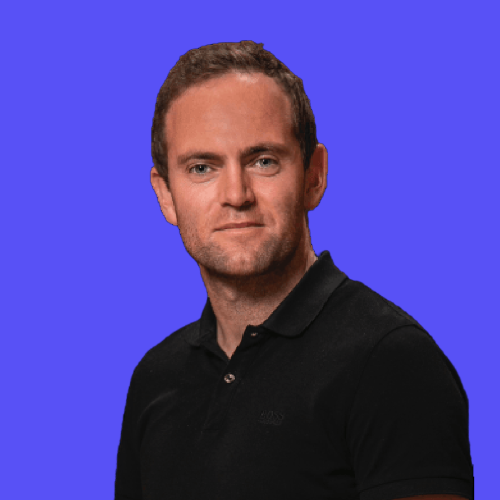 Fintan Finnan
Our team is led by our founder, Fintan Finnan, a digital marketing education leader with a passion for education and technology. Fintan's leadership and dedication drive our mission of transforming digital marketing education through immersive learning experiences.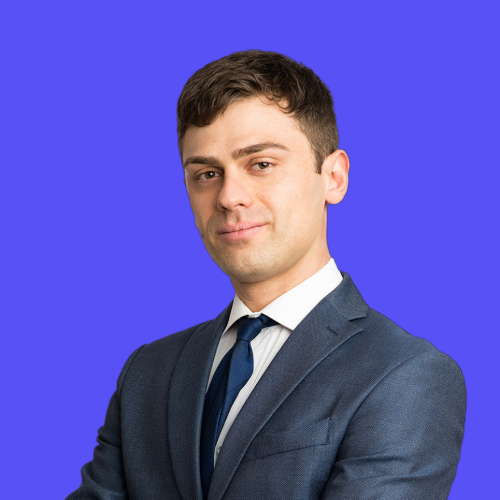 Louis Havriliuc
Louis has over a decade of experience leading teams in developing cutting-edge digital marketing simulations for Education and Corporate training providers. His simulation products are used by higher level education bodies and organisations around the world.
Our Advisory Council
Our Advisory Council, composed of leading minds from academia
and industry, plays a pivotal role in shaping our product and offerings. Their expert guidance ensures that our simulations meet the evolving needs of both educators and learners in the digital marketing landscape.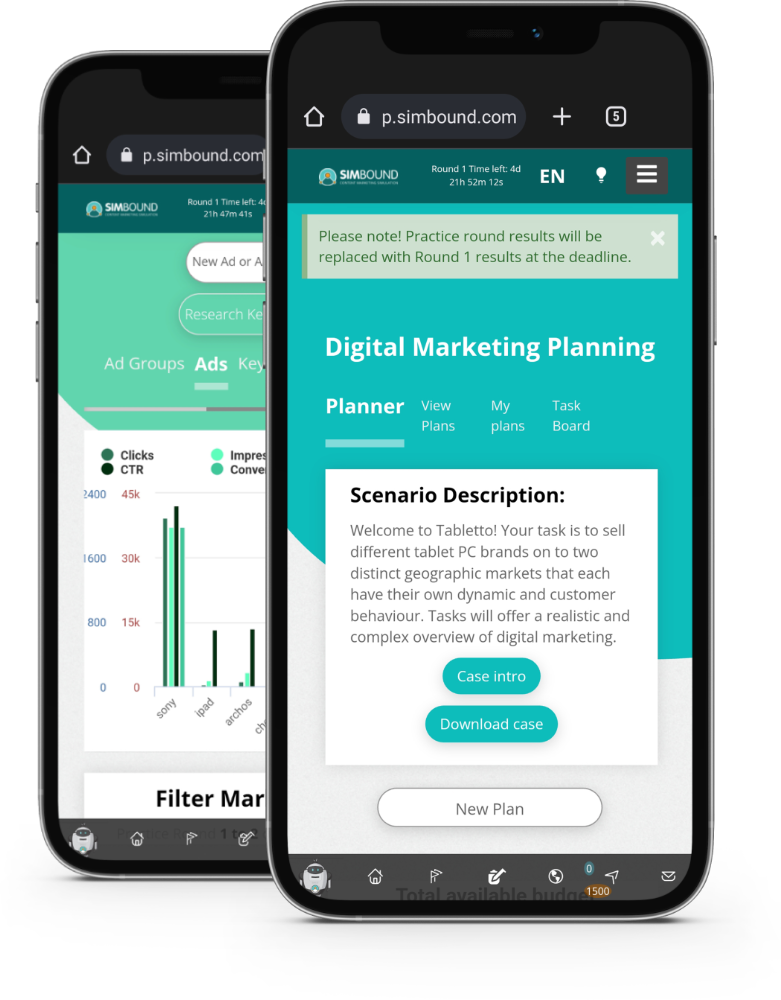 Powering Education with Technology and Innovation
Our simulations are powered by cutting-edge technology, designed to replicate real-world digital marketing scenarios.

We've partnered with the world's most trusted simulation provider, SimBound, to ensure our product meets the highest standards of quality and accuracy.

Our user-friendly platform makes it easy for educators to integrate our simulations into their curriculum and assess students' performance.
Collaborating for Success
We're proud to collaborate with leading technology, academia and professional bodies worldwide. These partnerships enable us to ensure our simulations align with the latest trends in digital marketing education and meet the needs of our clients and prospective student employers.
Become a Part of Our Mission
We are actively seeking new members to join our Advisory Council. If you are a leader in academia or industry with a passion for digital marketing education, we invite you to contribute to our mission.

To express your interest or learn more about the role, please get in touch with us. We look forward to hearing from you.